Save tons of time and stress looking for and planning activities to keep them busy! Have them right at your fingertips!
Early Years Activity Plans Bundle
$48 $36
Get the complete resource of activities. Activity plans that are actually doable and a super quick way to be more present with your kids. Make it super easy to have fun with your kids and be the parent you keep dreaming you will be.
(Digital PDF eBooks)
CELEBRATE: Create a Joyful Christmas with Simple Activity Plans
$12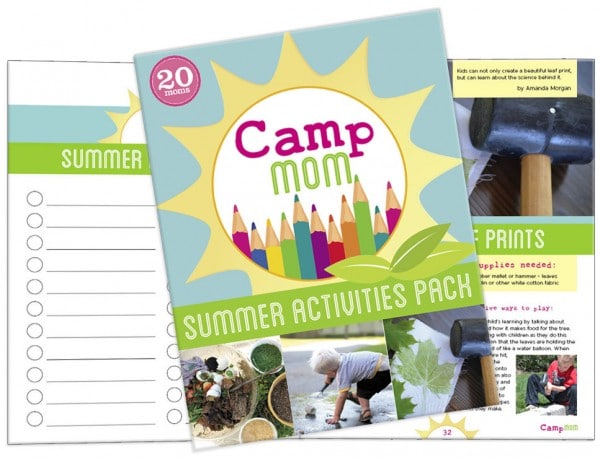 Have an amazingly, fun summer with the kids! Several printable summer planning pages, four summer themes with over 45 simple & fun activities, adventure ideas and tips, plus tips and articles for a successful summer.
(Digital PDF eBook)
 Questions? Check out the FAQs